We Are Protective & Discretionary
The crux of what we do every day requires us to access and be aware of confidential information that belongs to our company, to other companies, and to our customers. We must protect OneTrust's confidential information, ensuring we remain competitive and successful, and we must protect our customers' confidential information, especially where accessing that information is necessary to do our jobs. Our customers trust us with their data and we can't break that trust.
We should also never access information that we do not need to access to do our job. And we should use extreme discretion when accessing and sharing confidential information. But what does that mean? It means we should do the following things with confidential information that we see or have access to:
Prevent those who have not been directly given access to the confidential information from seeing and knowing that information. 
Report any unauthorized use or access to confidential information.
If the unauthorized use or access presents a security or privacy issue or breach, report it here.
If it presents a non-security or privacy issue or breach, report it here.
Here are some examples of confidential information that you may have access to:
Business plans or strategies
Merger and acquisition plans
Financial results
Customer accounts
Product designs and roadmaps
Sales goals and marketing plans
Terms, conditions, rates, or fees offered to certain customers
Other non-public information that might be of use to competitors
Customer Data & Information
---
Our customers' trust is our most valuable asset. We must protect our customers' data as if it is our own—because it is. Customer data that is housed within our system and the information they share with us should only be accessed and shared on a need-to-know, need-to-access basis.

We have strict rules and protocols around who can access whose information and when. Check our Customer Data Access Policy if you need any information. You can also reach out to the Ethics & Compliance Office with any questions.
Non-Public Information
---
The need-to-know, need-to-access rule also applies to material non-public informationMaterial Non-Public Information: Confidential information that has not been publicly shared that could cause the stock price or company valuation to go up or down. (MNPI).
MNPI is most often known as the information of a public company that an investor would see as material to their decision to invest in that company because it affects the business plan and profitability of that company. That information, if known, could cause someone to invest in or divest that company.  
Any MNPI, whether it is OneTrust's, a vendors', a customer's, or a potential investee's, should only be accessed or seen on a need-to-know, need-to-access basis. We guard this sensitive data and strictly forbid the sharing of this information with other employees, other customers, and importantly, outside the organization. If a Teammate were to use MNPI for their own financial benefit or for the financial benefit of family or friends, it could be considered insider trading.  
We strictly prohibit insider trading. See our Insider Trading Policy for more info.
 
Frequently Asked Questions
---
Our foundation as a company is in data privacy, which is why we understand that the right to privacy is a human right. As the core of what we do, we must make sure that our customer data and any personal data we have access to is protected. 
Customer data and personal data consists of the following:
Data such as contacts, account information, contracts, marketing data, health data, usage data, and any other information that a customer processes or stores on the OneTrust platform or we have access to because of our services to that customer.
Data such as home addresses, medical information, Social Security numbers, IP addresses, fingerprints, location data, and characteristics that can be tied to an individual—it could be a OneTrust teammate or information housed on the OneTrust platform. Personal data is synonymous with the commonly used phrased Personally identifiable information. 
We must protect and always keep this information confidential—because after all, it's not our data.  We must also ensure that the way we collect, process, access, and store personal data is in line with all applicable laws. All Teammates are expected to follow global privacy laws and honor customers' choices to keep their data secure and confidential.
 
Here are our commitments—to our employees and our customers:

We do what we say we are going to do, with the data we collect, store and have access to, according to and in line with the consent(s) we have been given.
Frequently Asked Questions
---
The security of our information and that of our customers' is of the utmost importance. We must maintain a secure environment that protects against cyber-attacks and malware that could harm our company and our security. 
OneTrust's systems contain highly sensitive information belonging to OneTrust, our customers and our partners. Our Teammates, customers, and partners trust us to keep this information safe and secure. One of OneTrust's top priorities is ensuring that our information security operates effectively.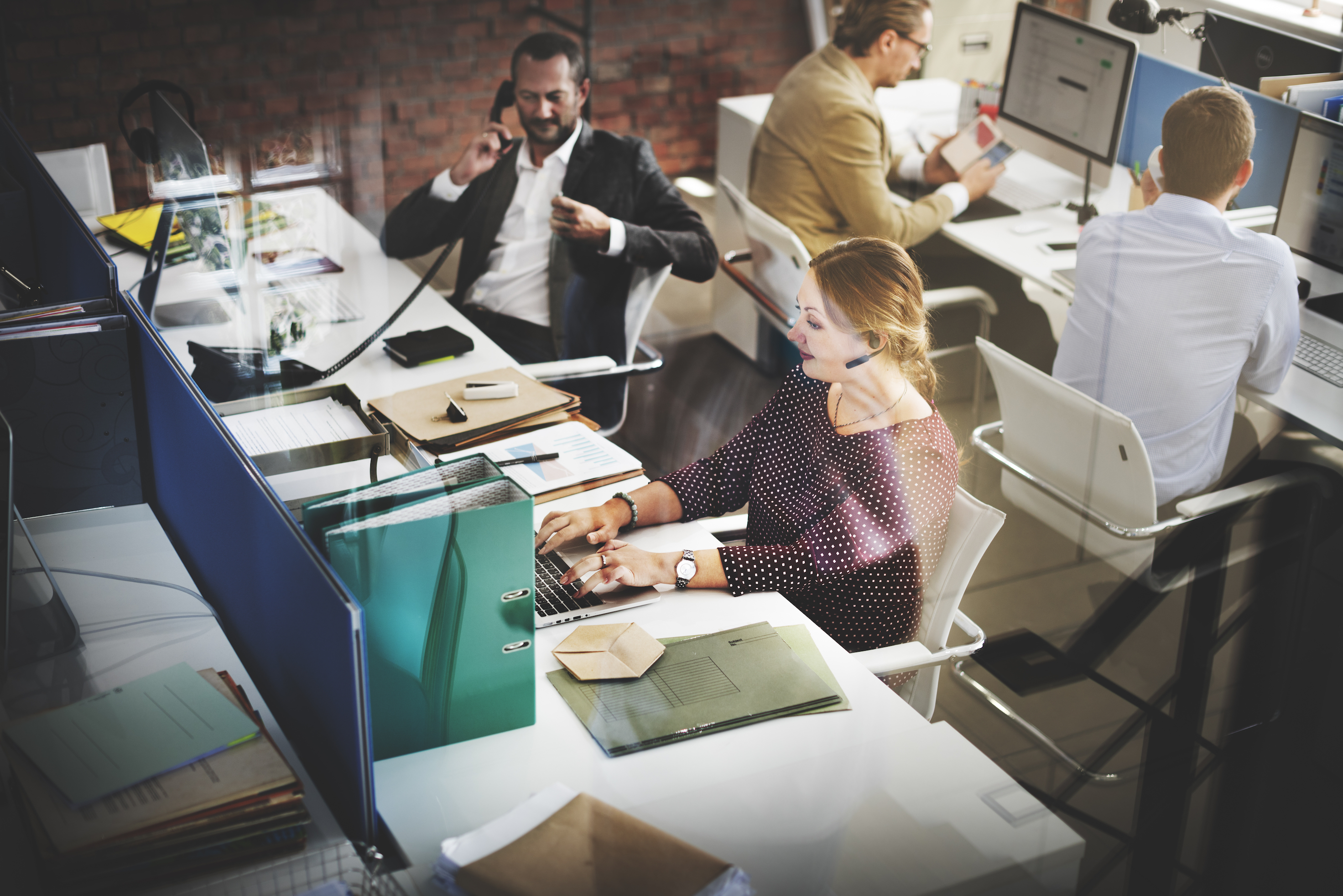 Each of us must prevent unauthorized access to sensitive information. Likewise, we must use OneTrust assets—computers, mobile devices, etc.—for proper business purposes and with discretion when in public settings.
Angry Teammates
Personal Devices
Downloading Third-Party Apps
Inadequate Security Measures
Did you know? Most internal security risks are accidental and unintentional. Using personal, unauthorized, or unsecured devices to store confidential information, sending confidential information to the wrong person, or even installing a third-party app that you wouldn't think twice about using on your own laptop can lead to a data breach.
How can you keep data and information safe and secure?
Cybersecurity Training: Complete privacy and security trainings as they become available.
Technology Updates: Implement updates and other improvements to the electronic devices you complete your work on (like OneTrust-issued laptops and personal cell phones) in a timely manner.
Business vs. Personal Accounts: Use your work email and other accounts to conduct business, rather than your personal accounts.
Passwords: Do not share your passwords or other forms of system access with others.  
Follow our Policies: Follow OneTrust's policies and procedures on information security and data privacy.
Be vigilant of phishing and report any and all phishing attempts.
Frequently Asked Questions
---
As OneTeam Teammates, we must always honor and respect our delegation of authority and our legal processes and not exceed our signing or legal authority within the company. We must follow the appropriate procurement and legal contracting processes that help ensure maximum value, yet protect OneTrust and comply with any and all regulatory requirements of our business. 
We must also govern our use of company assets to not create fraud, waste, misuse, or abuse.  Each of us must protect OneTrust by spending company funds and resources only for legitimate business purposes (so don't go splurging on the company credit card). We each have a responsibility to use company resources responsibly and protect against fraud, waste, and abuse.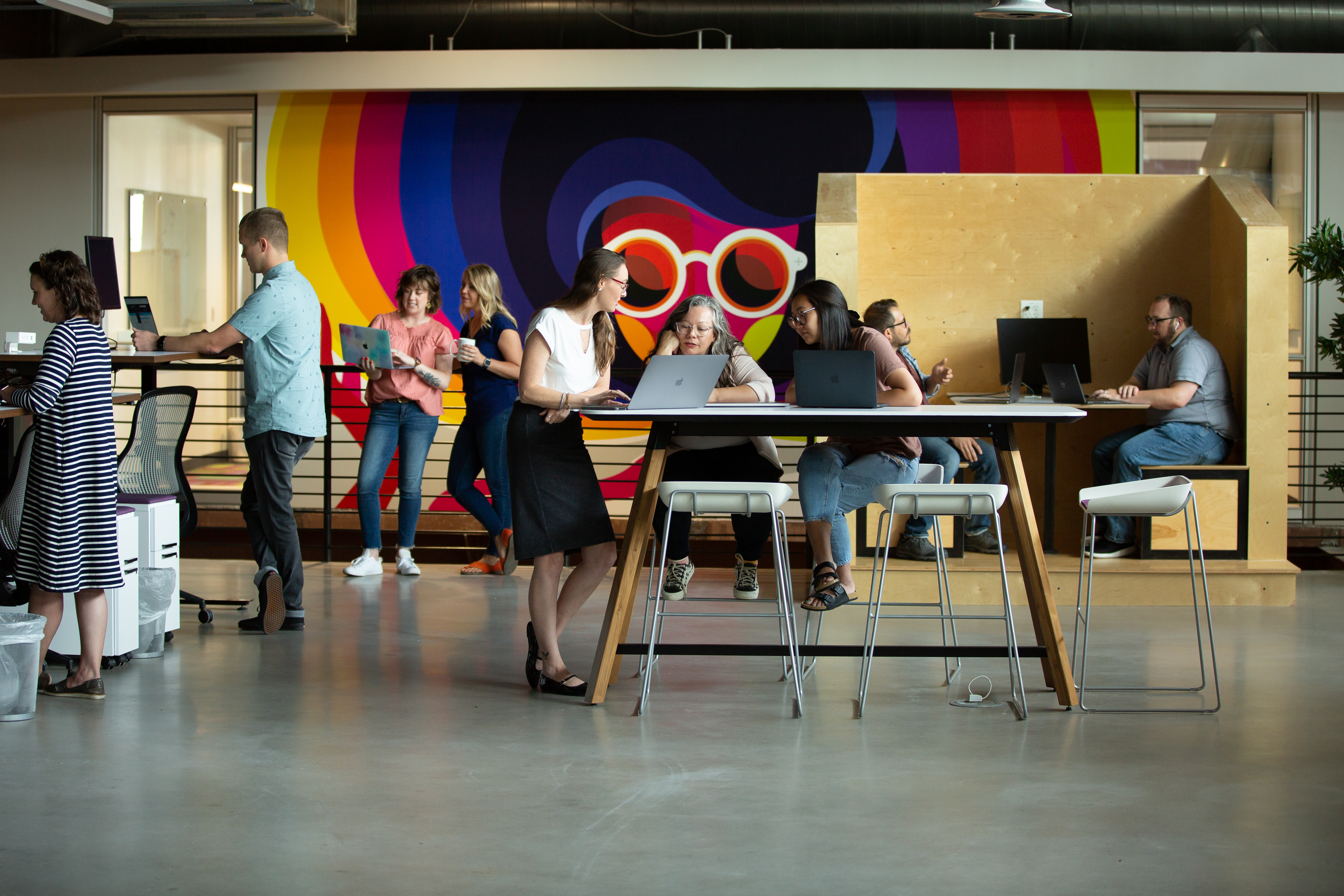 Most people think of physical property when they think of property and assets. Computers, chairs, and printer ink are all examples of physical property. OneTrust's offices and facilities are also property.
Travel or meal reimbursements are common ways that Teammates use OneTrust's resources to cover expenses. Teammates should use these resources transparently and only for their approved purpose. Check out our Gifts and Hospitality section for more information.
Code that Teammates create for OneTrust is one major example of IP in our work. Keep in mind, however, that we work with many different types of business customers who may have different types of IP, ranging from trade secretsA trade secret is a specific type of confidential info that gives the business an advantage over its competition. to patentsA patent is a special legal right given to an inventor by the federal government. for inventions.
Data and information are essential to OneTrust's business. This includes OneTrust's internal data, as well as data from our customers and partners. See the Data and Info Privacy section for more information.
Teammates may only use OneTrust's property and assets for work purposes and never use them in ways that are illegal, inappropriate, or that could harm OneTrust. OneTrust allows for Teammates to occasionally use OneTrust's laptops and systems for personal reasons (like checking a personal email), but any limited personal use must always follow company policy and must not affect any Teammate's productivity.
 
Teammates may only use property and assets belonging to OneTrust's customers and partners in ways the customer or partner has agreed to. If you ever are unsure about what is or is not allowed, please contact the Ethics & Compliance Office.
Frequently Asked Questions
---