We Are Respectful & Equitable
At OneTrust, our secret sauce is the culture of trust that forms the foundation of all that we do. By weaving our values into the center of our business, we have built a trusted culture empowered by respect, fairness, integrity, equity, and transparency.
As OneTeam, we each are responsible for growing and nurturing that culture of trust, in which we each treat each other with mutual respect, confront preconceived notions and unconscious biases, and uphold a workplace where everyone is, and feels, safe and valued.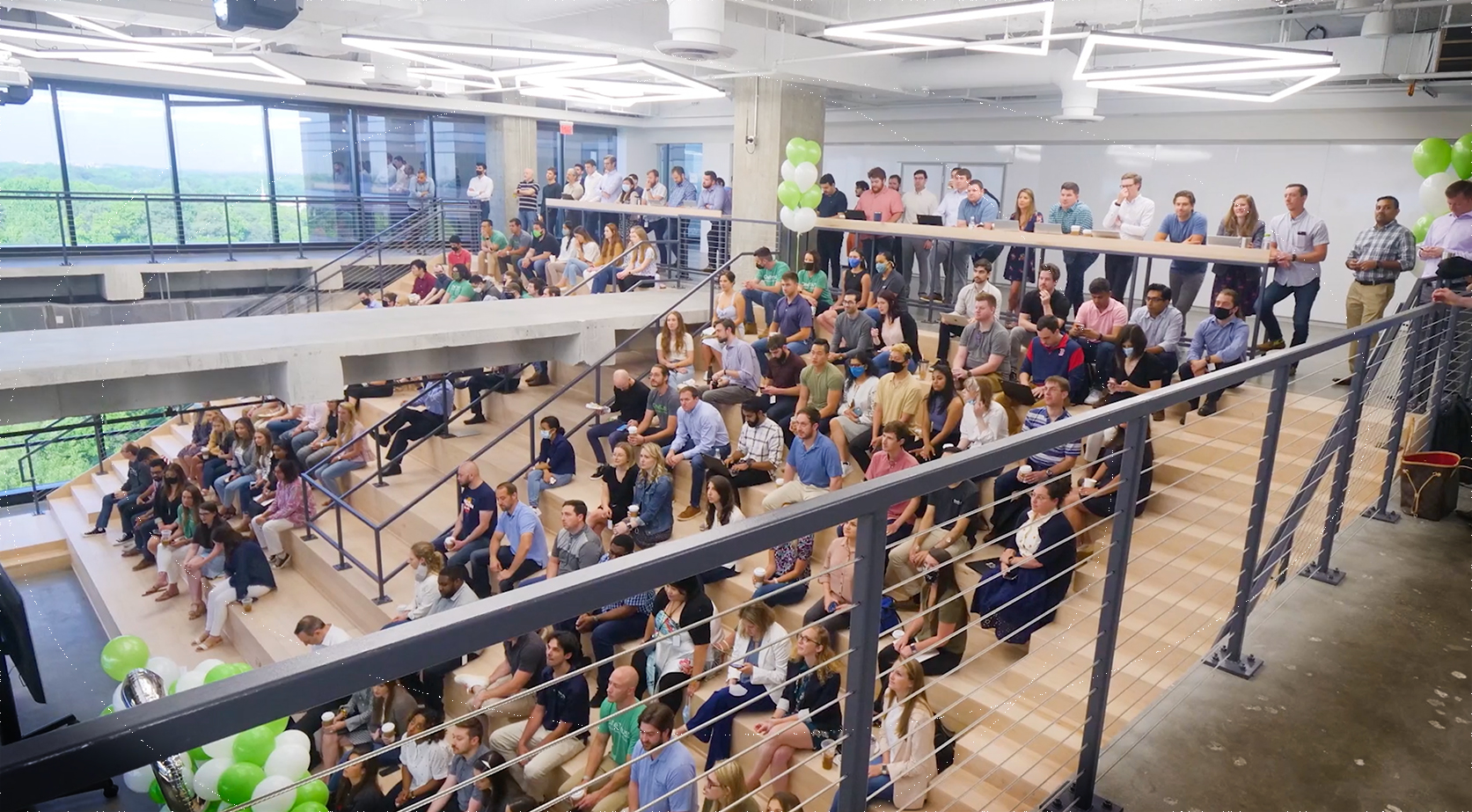 We are OneTeam. That means that we go further together, and we support each other's growth and development. OneTrust is committed to providing OneTeam members with good working conditions that support each member's financial, social, physical, and emotional needs. We root for each other, encourage each other, challenge each other to be better and more open-minded, and do the necessary work to help each other succeed. Each OneTeam member has an equal and fair chance to contribute and succeed based on the merits of their work. Being OneTeam means that we are all in this together.
We expect every OneTeam member to cultivate an environment free from offensive or abusive behavior, discriminationThe act of singling out a person or group of people based on: [bullet points] age, race, color, national origin, gender, ancestry, citizenship, gender identity or expression, legally protected medical condition (including pregnancy, childbirth, breastfeeding, or other related medical condition), sexual orientation, religion, physical or mental disability, genetic information, marital status, military or veteran status or other protected status., harassmentExamples include unwelcome remarks, gestures, or physical contact; display of sexually explicit or offensive pictures or other materials; sexual or offensive jokes or comments (explicit or by innuendo); verbal abuse; threats or taunting., and bullyingTypically, a form of repeated, unreasonable, persistent and aggressive behavior directed at an individual or individuals that is intended to cause (or should be known to cause) fear, intimidation, humiliation, and distress or harm to another person's body, feelings, self-esteem or reputation.. We treat people with kindness, respect, and dignity, whether you're in the office, working from home, working with a customer, or out on the town. Both during and outside of work hours, online and offline, you represent OneTrust and here we believe it's cool to be kind—always.
We also prohibit workplace violence and acts or threats of physical violence, including intimidation and coercion, both by and toward OneTrust employees.
As OneTeam, being kind is just the beginning. We must also challenge ourselves to confront our biases, disrupt our comfort zones, and lead and communicate with empathy over judgment. We are all responsible for maintaining a culture that is inclusive, respectful, professional, and safe.
Equity Matters
---
OneTrust is committed to equity in opportunity, compensation, and recognition. We believe equity is the foundation that empowers our team to perform at its best and propels our success, both personally and professionally. We will ensure equity in hiring, pay, opportunity, and promotion. At OneTrust, we provide equal opportunity regardless of race, class, socioeconomic status, gender, identity, perception, disability, age, and other identities. Instead, we will use those identities to elevate who we are and how we operate.
Diversity, Inclusion & Belonging
---
Diversity is the start, but belonging is the destination. We value diversity in people, thought, experience, nationality, cultural background, and career path.
We know that only through embracing our differences, listening and understanding our differing approaches, and valuing those differences will we have a strong, healthy culture capable of doing extraordinary things.
All hiring and employment decisions are carried out consistently, based on merit and business need.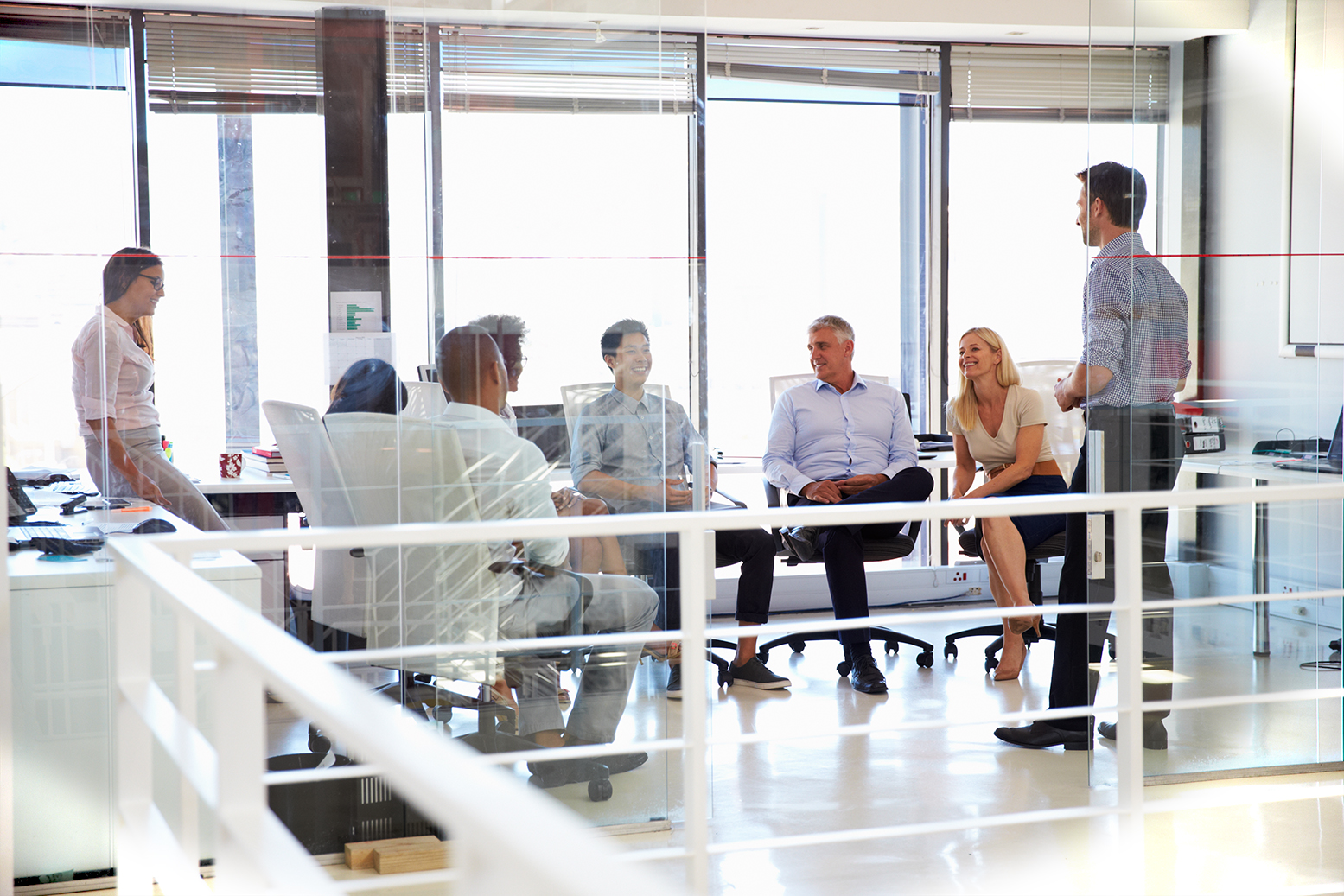 Frequently Asked Questions
---