Build Trust with Our World
Respect Laws Around the World
---
We operate around the globe and commit to respecting the laws wherever we do business. This helps us Build Trust with governments, strengthen the communities where we live and work, and contribute to a fair society where we enjoy the protection of these same laws. 
Respect and Promote Human Rights
---
As a signatory and participant in the UN Global Compact, OneTrust believes in, supports, and promotes human rights in all forms of employment, equality and beyond. We are opposed to all forms of human trafficking, slavery, servitude, forced or compulsory labor and all other trafficking-related activities.
We understand and acknowledge that the challenges posed by modern slavery require ongoing and proactive efforts within our company and our supply chain. We remain committed to being vigilant and promoting awareness of modern slavery challenges within the organization and to its business or supply chain.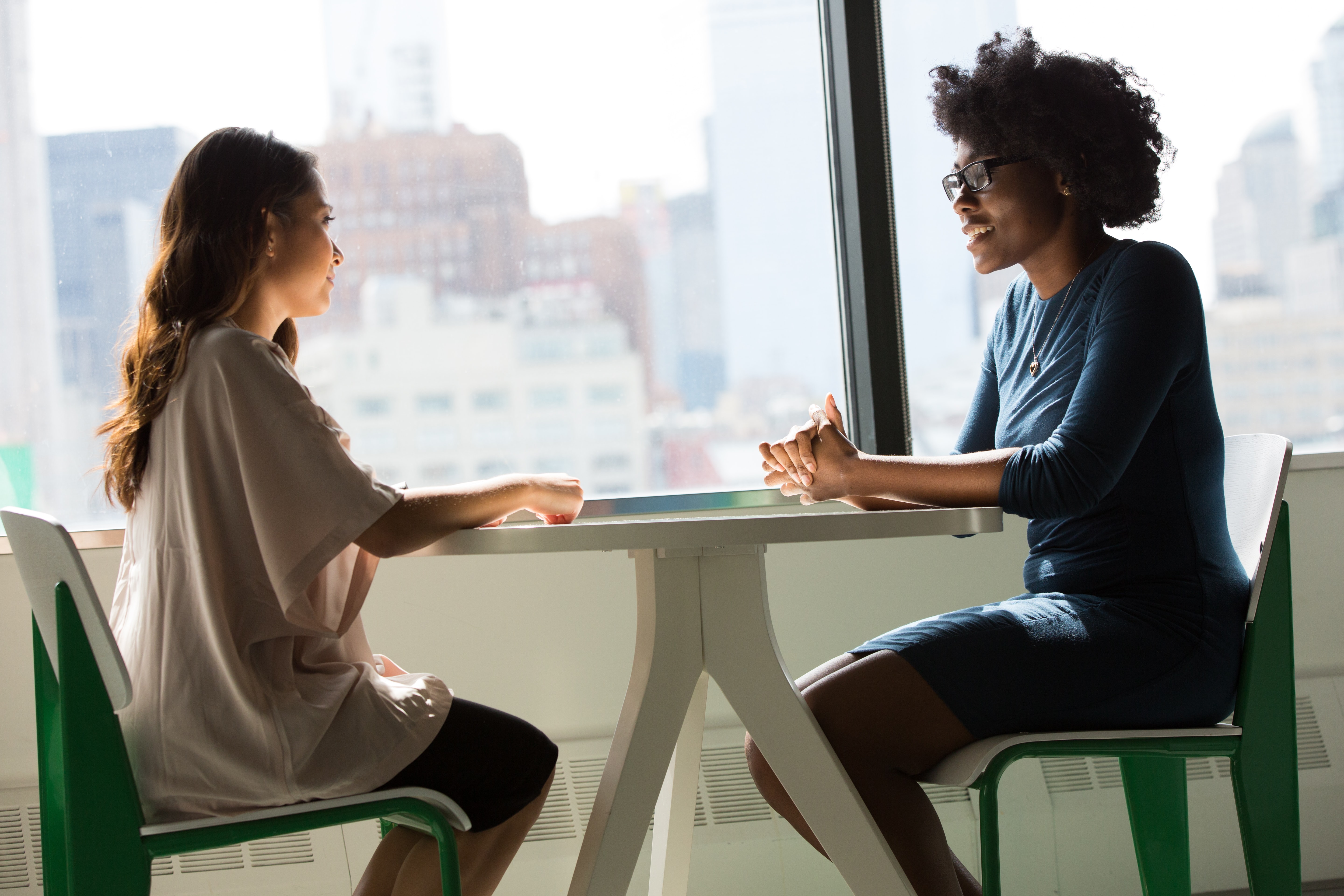 Protect the Environment
---
Being stewards means taking care of our planet. OneTrust is committed to minimizing its impact on the environment and maximizing its effective and efficient use of resources. We can only achieve this by continually fostering responsible environmental behavior amongst our employees.  
To do this, we will minimize our impact on our environment by committing to and doing the following, in alignment with our commitment to the UN Global Compact and our Environmental Sustainability Policy: 
Having an environmentally aware culture, where responsibility is assigned and understood, 

Ensuring compliance with relevant environmental laws at all times, 

Regularly assessing our environmental risks and impacts, 
Ensuring the responsible use of energy throughout the organization, 

Pursuing a transition to renewable energy sources, 

Reducing our carbon footprint in alignment with the Paris Climate Agreement and the Science-based Targets Initiative, 
Reducing our waste sent to landfill through reduction and diversion activities, 

Reducing the environmental impacts of our activities and products., 

Working with suppliers who promote sound environmental practices; and 
Enhancing awareness about sustainability practices amongst our employees and educating and motivating them to act in an environmentally responsible manner.