Message from Our CEO
At OneTrust, our mission is simple: build technology so our customers can be more trusted. We believe that our programs should transform compliance into trust as a competitive advantage. And to build trust, we must be trusted ourselves. We do this by defining the software industry of trust and the profession that builds trust. We must commit to translating the concept of trust into the reality of trust, through our words and through our actions.
Trust starts with honesty, transparency, and accountability. We must each speak up when we see actions that undermine trust, are unethical, go against the law, and/or are not aligned with our values. We empower our team to speak up when something is not right, and this speak up culture defines who we are and how we successfully maintain trust with our customers and with each other.
Speaking up is your obligation. Maintaining trust is each of our responsibility. Building trust is our opportunity, and that starts here.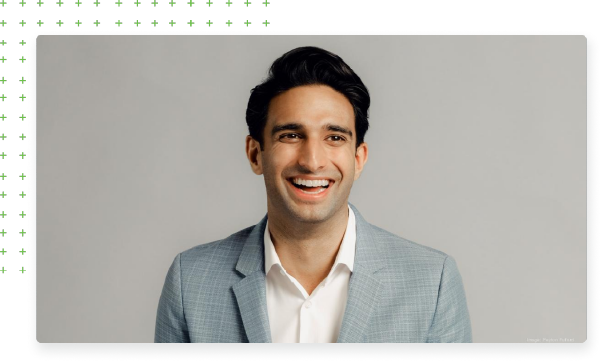 This is our Code of Trust that forms the foundation of our culture of trust - a culture that each of us helps build and maintain every day. A culture anchored in transparency, honesty, integrity, consistency and accountability.
Our Code describes the standards of conduct we expect from each employee and are essential to creating sustainable trust at OneTrust. It communicates commitments the company makes to you and that you make to the company to maintain that trust. It ensures that the work we do and how we do that work is ethical, legal, and aligned with our values.
The Code will not give you the answers to every question you may have about how to do your job responsibly, ethically or legally but it establishes the baseline of expectations and conduct to guide you. If you have questions about how to do your job responsibly and ethically, you must ask. If you see something that may undermine our culture of trust or our values, you must speak up.
Trust can only be achieved when we all act to protect that trust through ethical and transparent actions. Trust must start here.
Navigate Our Code of Trust