The key to maintaining our culture of trust is transparency and honesty. Being open and honest is a part of who we are and everything we do. We must be open and honest with ourselves, our teammates, our customers, and our partners. We must ensure that integrity and ethical business practices show up in the way we do business, and in the way business is done by those with whom we associate and do business with. This is why speaking up is an integral part of our culture of trust, it is how we hold each other and our partners accountable.
Speaking Up
---
Each and every voice at OneTrust matters.
If you see something that goes against our values, our Code of Trust, or the law, you must report it, and you have the option to report anonymously.
How exactly do you raise a question or concern?  You can speak up in a few ways:
Whichever method you use to speak up, make sure you:
Speaking up when you see unethical or illegal action is not just something you should do, but it's something you must do. OneTrust cannot fix an issue it doesn't know about. If you are unsure whether the conduct is unethical or illegal, that's okay - you should still speak up.

Each OneTeam member has an obligation and responsibility to speak up, and to speak up in good faith. Speaking up in good faith means that you are making the report sincerely, honestly, and out of a genuine belief that something is not right - not out of spite, revenge, personal conflict, or ill will against an individual. It doesn't matter whether your report turns out to be true, so long as you make the report in good faith and with the best intentions of ridding out unethical or illegal action.
 
Our promise to you is that everyone who speaks up in accordance with this policy will be protected from retaliation. OneTrust appreciates when Teammates speak up and OneTrust will never allow anyone to retaliate against a Teammate for speaking up in accordance with this policy. Retaliation exists in many forms, including being excluded from social events, not getting promoted, being publicly ostracized, or being excluded from team or group activities. It is not acceptable to retaliate or to be retaliated against.  And that's why it is important to tell HR or the Ethics & Compliance Office immediately if you feel you have seen or experienced retaliation. They can, and will, ensure anyone who retaliates is forced to stop and faces consequences for retaliating. We do not tolerate retaliation in any form.
Cooperating in Investigations
---
Being a part of OneTeam means you are always honest and transparent. This transparency extends to investigations and other requests for information from the Ethics & Compliance Office. Violations of our Code of Trust are serious, and we need and expect our Teammates to cooperate with investigations, whether internal or external, and to be honest and transparent in those investigations.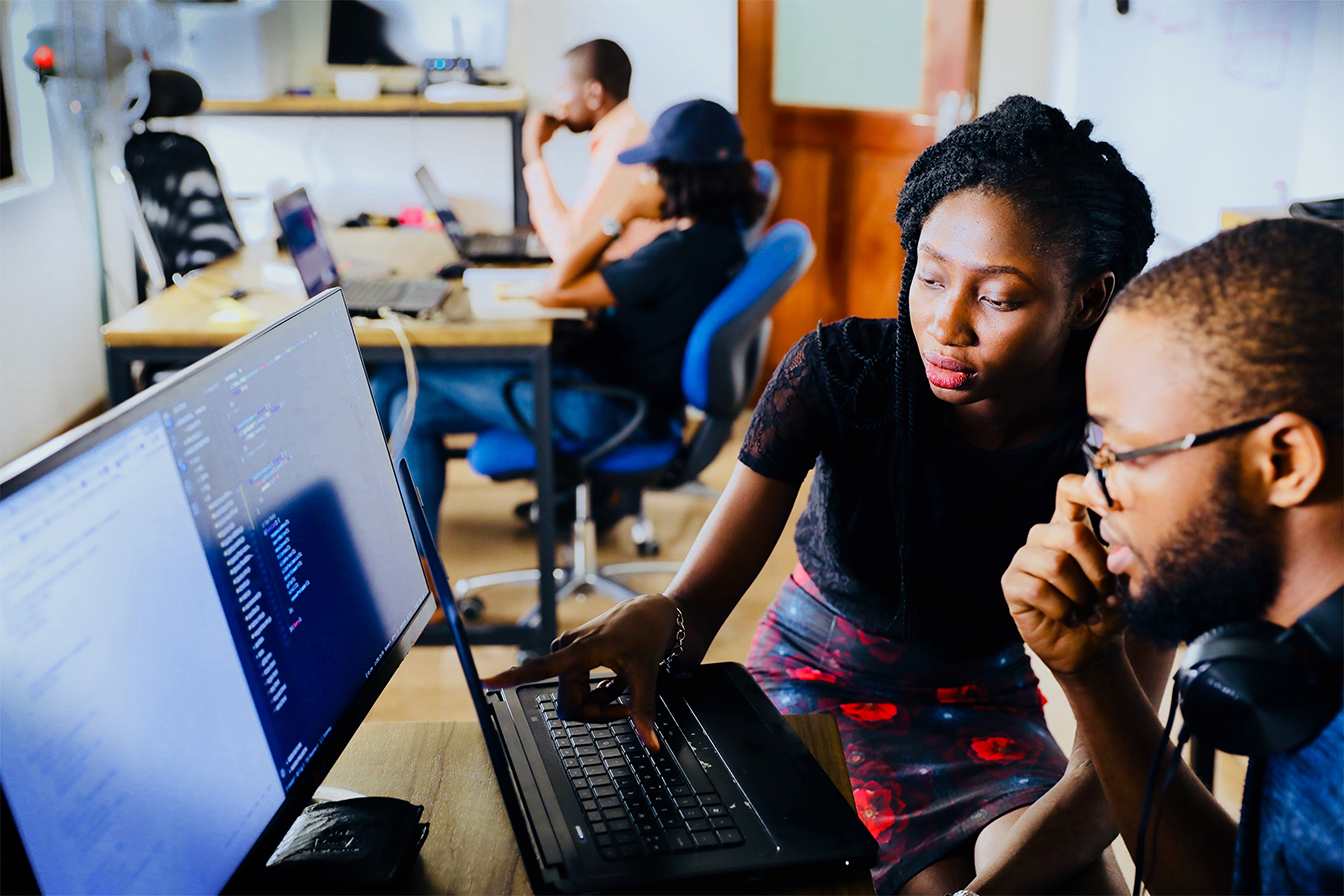 We will strive to maintain confidentiality about your cooperation to protect you, the information you provide, and the investigative process. Information about compliance investigations will only be shared with those who need to know to do their jobs or as required to fulfill legal obligations.
Anti-Retaliation
---
When you do your part and speak up, we will do ours.

Speaking up is difficult, and we know that you will only trust us with your voice when we take it seriously and listen. You have our commitment to do just that.
We will consistently follow a transparent, fair and just process.  We will look into and resolve any unethical and illegal actions that may occur within OneTrust. Integrity must lie at the center of our business, and the process by which we investigate will uphold that integrity.
This does not mean that every report will be substantiated or that every outcome will meet each teammate's desired outcome or expectations.  It does, however, mean that the investigative process is fair, consistent and without bias, and so are the outcomes.
So What Happens After You Make a Report?
When you speak up, the Ethics & Compliance Office will look into the conduct you have surfaced. Our investigators are trained in objective and thorough fact-finding, including gathering documentary and witness evidence. Investigators will not bring bias or pre-conceived notions to the process, but instead will conduct fair, non-biased, consistent interviews and analysis of the facts presented.
Where wrongdoing is found, there will be accountability. Accountability can include process improvement, corrective actions that help prevent the conduct from occurring again, and/or disciplinary action.
If you have any questions about the investigative process, please contact the Ethics & Compliance Office.